Mobile Farmyards
COPELE is a company committed to sustainability and changes in the needs of our customers. That is why we have developed a solution for BIO production in the poultry sector, with our mobile pens and all our equipment we provide a comprehensive service to producers who want to produce both BROILERS and organic eggs.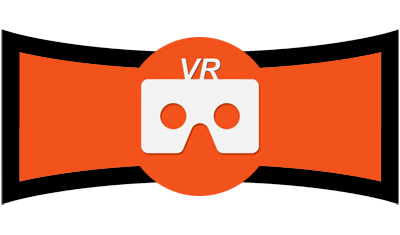 The movement capacity of our mobile pens means that the land can be renewed once the resources have been consumed, favoring the natural regeneration of the land. The mobility of these pens also allows the birds to peck fresh ground and take advantage of their nutrients as an extra contribution to the feed, grazing the birds through a safe way thanks to our electric fences that prevent other animals from accessing the enclosure, It makes animal welfare totally complete and in a 100% natural habitat.
Undoubtedly, at COPELE we are committed to sustainable and increasingly respectful animal production, for the benefit of the consumer who will be able to enjoy more quality products that are beneficial to their health.

Mobile Farmyards