Industrial Rabbit Breeding
The most complete line of products and solutions custom tailored for breeding rabbits at industrial level. Cages, feeders and waterers designed to offer the best performance and scalability for industrial buildings of any size.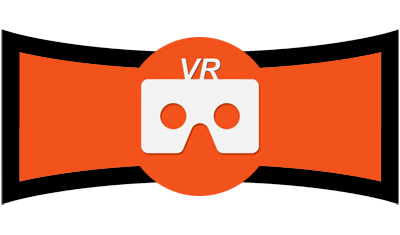 In COPELE we work with large rabbit sector professionals in order to develop successful projects with high profitability with the experience of many industrial facilities with different characteristics in several countries and in different types of weather.
Choose a product category.