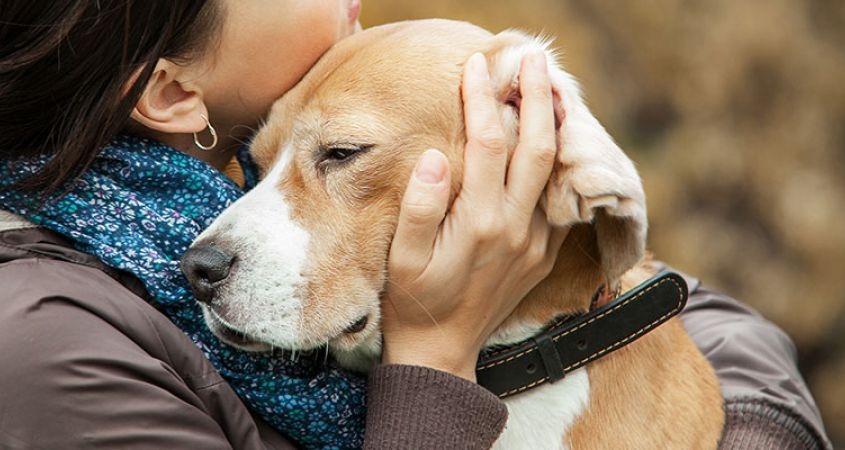 COPELE launches the PetiPop brand in order to enter market for pet accessories. We have worked hard so that each product of the PetiPop brand reflects the quality, design and functionality.
PetiPop is composed of a young team and specialized in current trends in the pet industry. We are born with the mission of offering professionals in the PET sector a different and breakthrough product at a competitive price, with state-of-the-art designs and materials.

COPELE has created the team and the PetiPop brand, seeking to differentiate the line of pet products from the most professional line. This movement will allow PetiPop to focus on the needs of an audience that demands different products for the urban environment.
PetiPop was born influenced by the strong demand for products for pets and aims to maintain the same philosophy of good service and professionalism before our distributors.