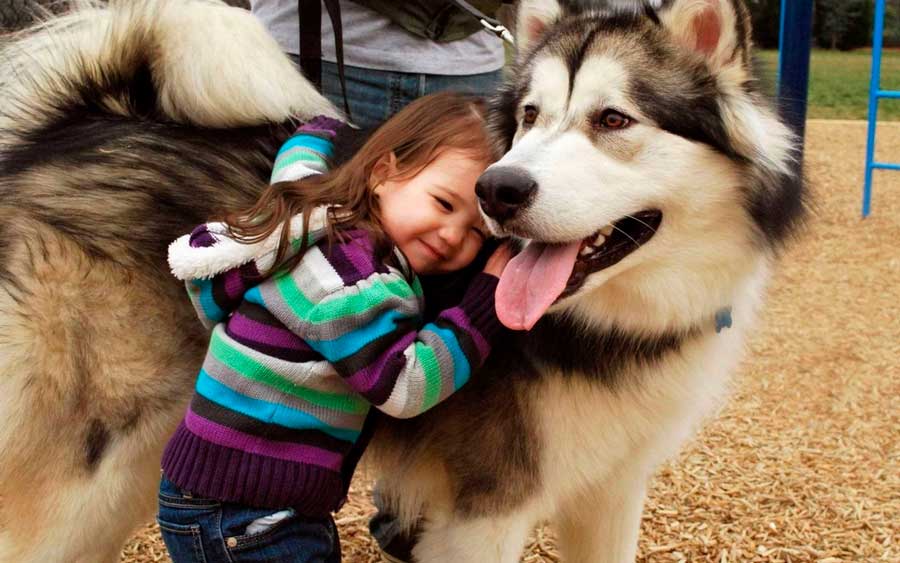 Are you an animal lover? Are you a professional in the pet industry? Do you think that dogs are man's best friend? Do you want to know a business that combines all these things? If so, don't miss this blog where we talk about Canine Residences as a solution for thousands of people who have to travel for different factors and look for the best accommodation for their pets.
The world of pets is a business that moves more than 36,000 million euros throughout Europe, leading a constant growth since 2007, which is more than 13 years of positive figures and with no forecasts that it will suffer any recession.
In Spain, the number of pets has increased by 40% in the last 5 years, a dizzying increase that makes us foresee the strong growth around this world. The number of pets, only in national territory, is a dizzying figure of approximately 20 million. Of which more than 5 million are dogs, 21.9% of the total, with an average expenditure of € 1,200 per year per dog. Another interesting fact is that the number of pets is triple that of children under 16 years of age.
All these data make us foresee that the world of pets is in full growth and from COPELE we want to offer a profitable business with our Canine Residences. Focused on those people who want to offer a solution to thousands of people who need to leave their dogs in a place that makes them feel "BETTER THAN AT HOME".
Our Canine Residences are designed so that dogs and cats are in the best conditions. Made with top quality materials, along with a unique design that will make your customers feel that they are leaving their pets in a 5-star hotel. Our Resid-Dogs are also prepared for easy maintenance, which is summarized in labor savings for the entrepreneur who manages this kind of business.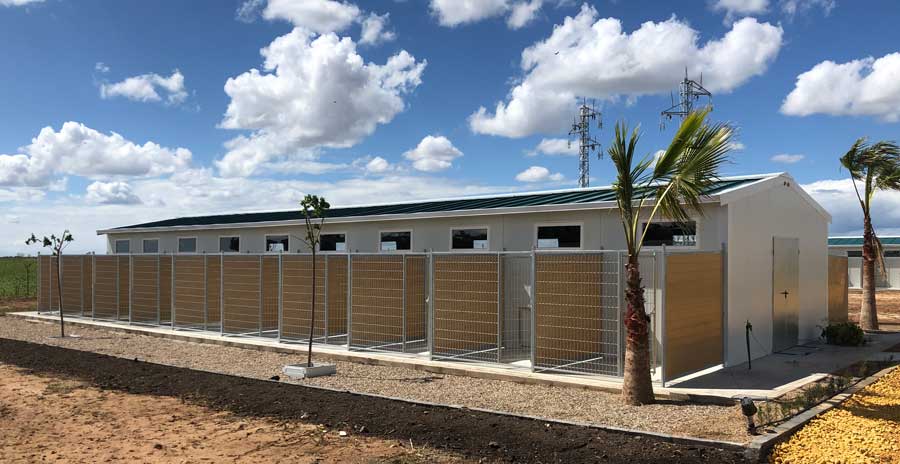 COPELE has designed and manufactured Canine Residences of prestigious name nationally and internationally. Hosting the pets of hundreds of thousands of people, with a guarantee of maximum quality. We adapt to each design and we have a multitude of options to adapt to your needs, because we know that each project has its own peculiarities that must be dealt with in a professional and independent way.
In short, we find that in the 21st century, millions of people have dogs and cats in their homes, living together as one more member of the family. In many family or business trips we are forced to leave our pets in the best hands. That is why COPELE wants to accompany those entrepreneurs, breeders or professionals in the sector who want to start or renovate their facilities with the highest quality of a leading brand in the sector with more than 65 years of experience in the sector.