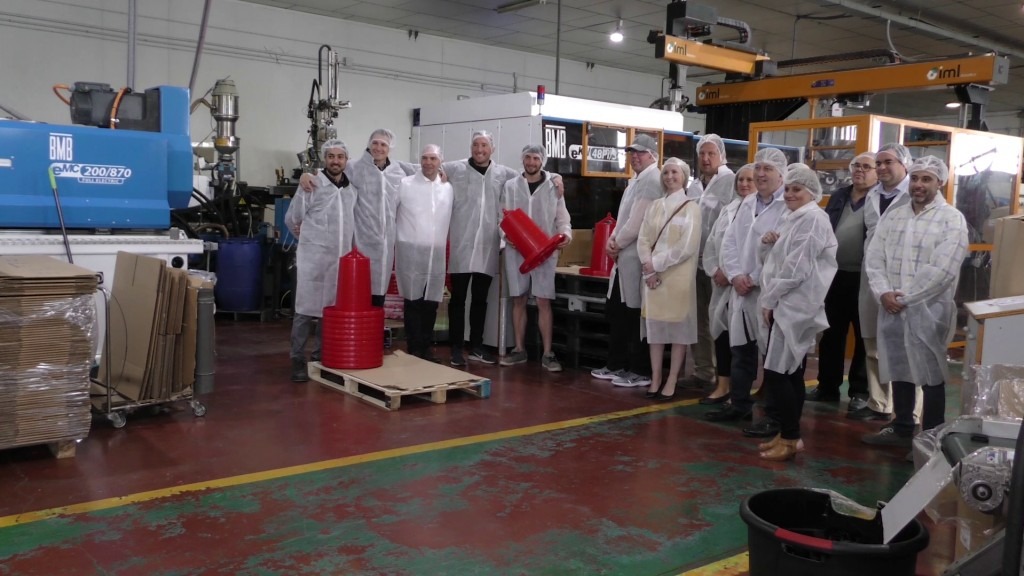 Strengthening the commitment with our clients, COPELE carries out a successful day of training and updating to the main distributors of the United Kingdom by the hand of Agrihealth, official distributor of our products.

During this day the entire team of the commercial mission could thoroughly know our facilities, quality control procedures, know first hand our R & D team and of course, experience the pleasant Mediterranean climate along with its exquisite cuisine.
COPELE has presented all its novelties with the aim that all the members of the delegation could not only manipulate them and validate their use at first hand, but thanks to their extensive experience in the sector, they could endorse the quality of the same and collect ideas and future considerations for the development of new products.

These days allow us not only to strengthen ties with our distributors, but to strengthen the commercial relationship supported by COPELE's commitment to provide all the necessary tools for the growth of our clients.