Let's Meet At SuperZoo 2019
Published : 07/26/2019 08:21:07
Categories : News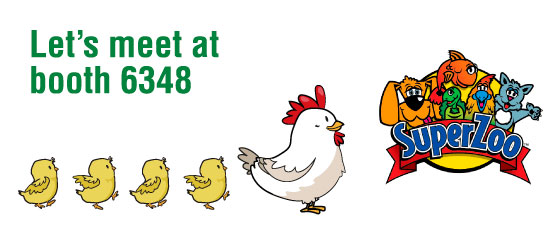 COPELE will exhibit for its very first time at the SuperZoo, the largest trade fair of pet professionals in North America.
We are searching for new distributors that want to belong to our family.
In our facilities located in Spain, we manufacture more than 2000 products for pets and hobby farmers.
With over 60 years of experience, and more than 1,500 distributors in 30 Countries, we are ready to expand our business in the American market.
This year, we will exhibit at the show our most important product ranges: Poultry and Dog Products.
In the Poultry's range, we will show our Hobby Farm products. Introducing the concept of hens as pets, that altruistically give us fresh and more healthy eggs every morning for being consumed by all the family members.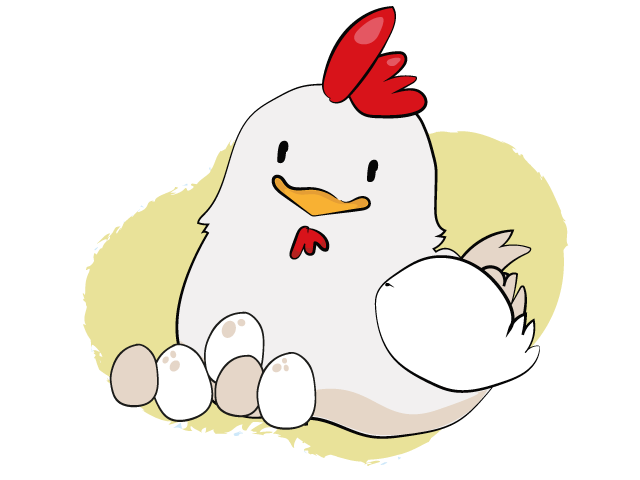 Chickens are very sociable, easy to keep and care, and suitable for any family and all kinds of gardens.
In the Dog's range, we have the most prestigious automatic drinkers and feeders, that keep the water and food fresh, allowing to provide clean water available for your dog at all times and to control the amount of food and the time that suits better for your dog's health. Really easy to install them at home.
We will show our Agility Circuit too for Dogs. Where we can train and interact with our best friend, improving their fitness and training.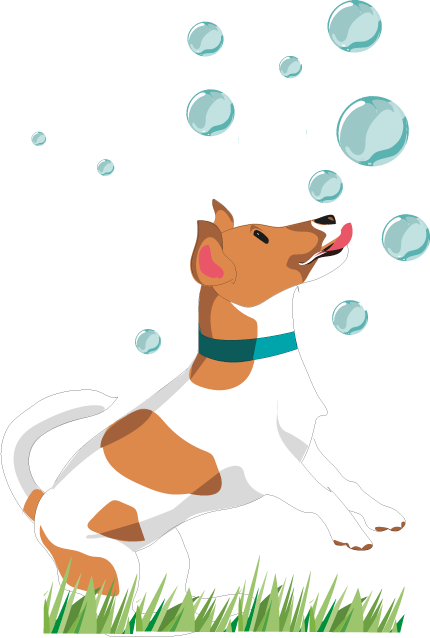 Share this content